Case Studies
Case Studies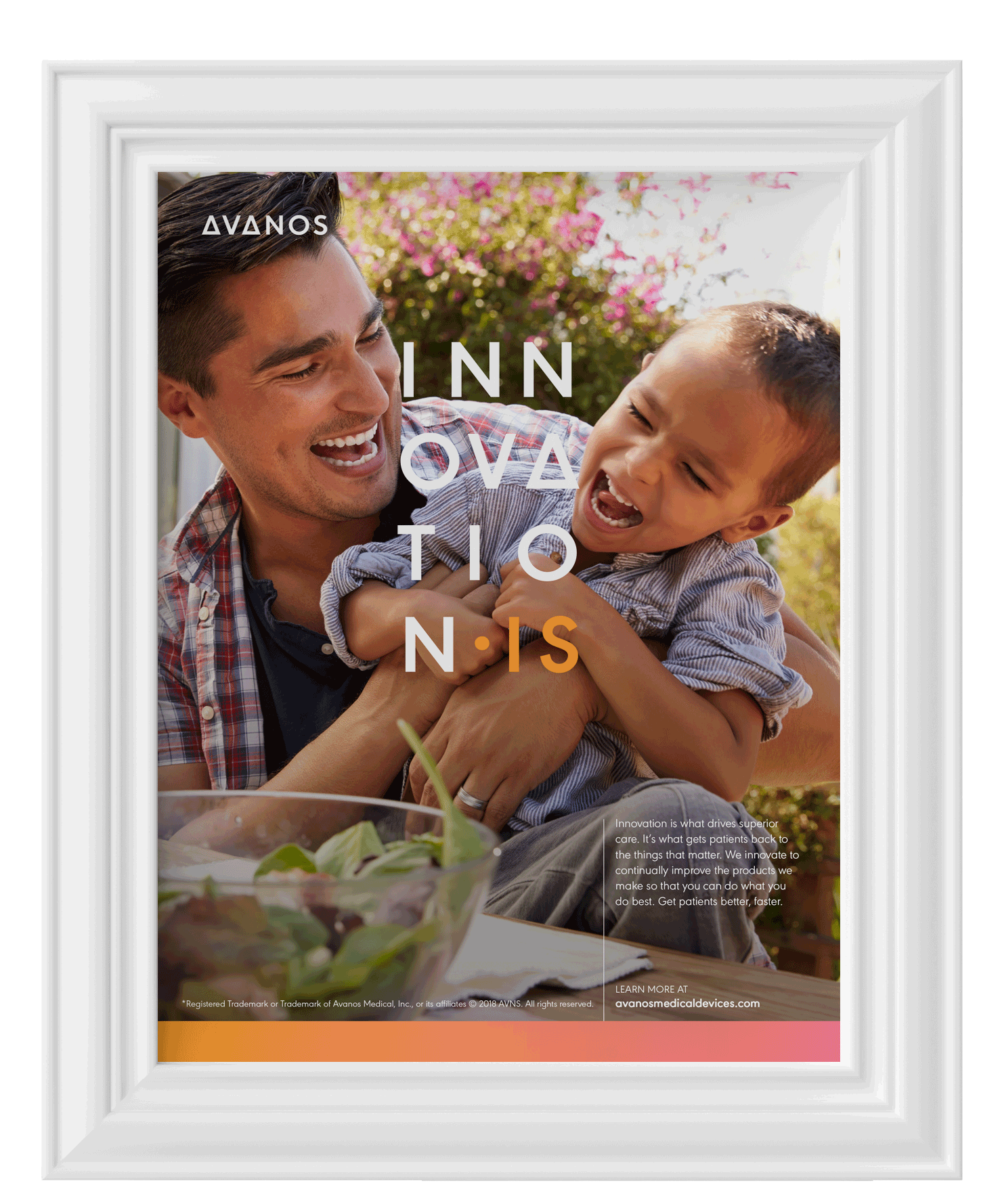 Launching and creating awareness for a new medical device company.
Category: Medical Device Manufacturer with products for respiratory health, NICU, digestive health and IV therapy
Our Role: Initial Corporate branding and messaging and product launches
What we did:
Messaging and brand workshops
Market research
Print and digital corporate ads
Email campaigns
Digital banner ads
Sales brochures
Rebranding and repositioning a surgical Ultrasound device company and its products
Category: Ultrasonic surgical equipment (direct to physician marketing)
Our Role: Agency of record
What we did:
Corporate identity

Logo and tagline development

Messaging

Website

Trade show design

All print and digital collateral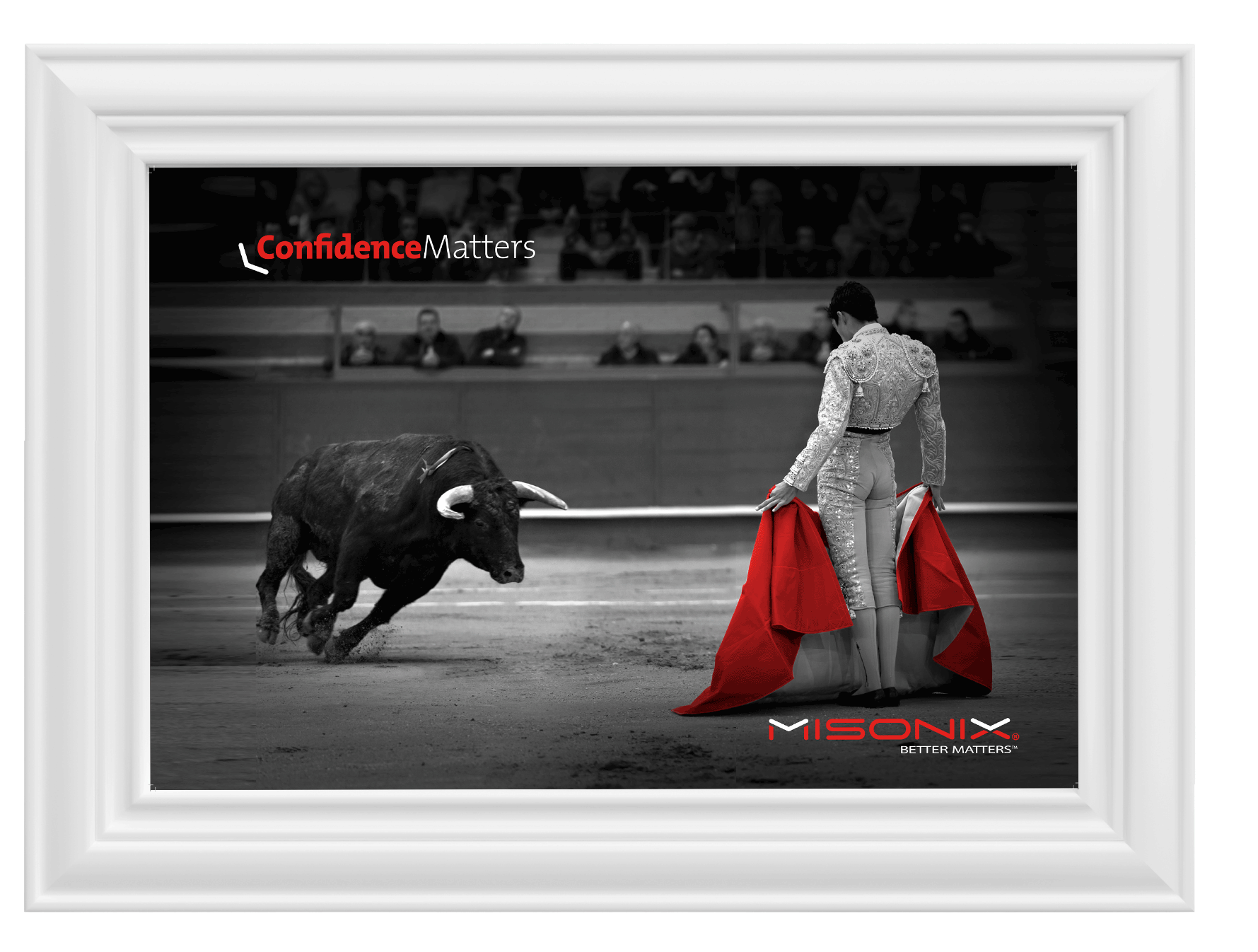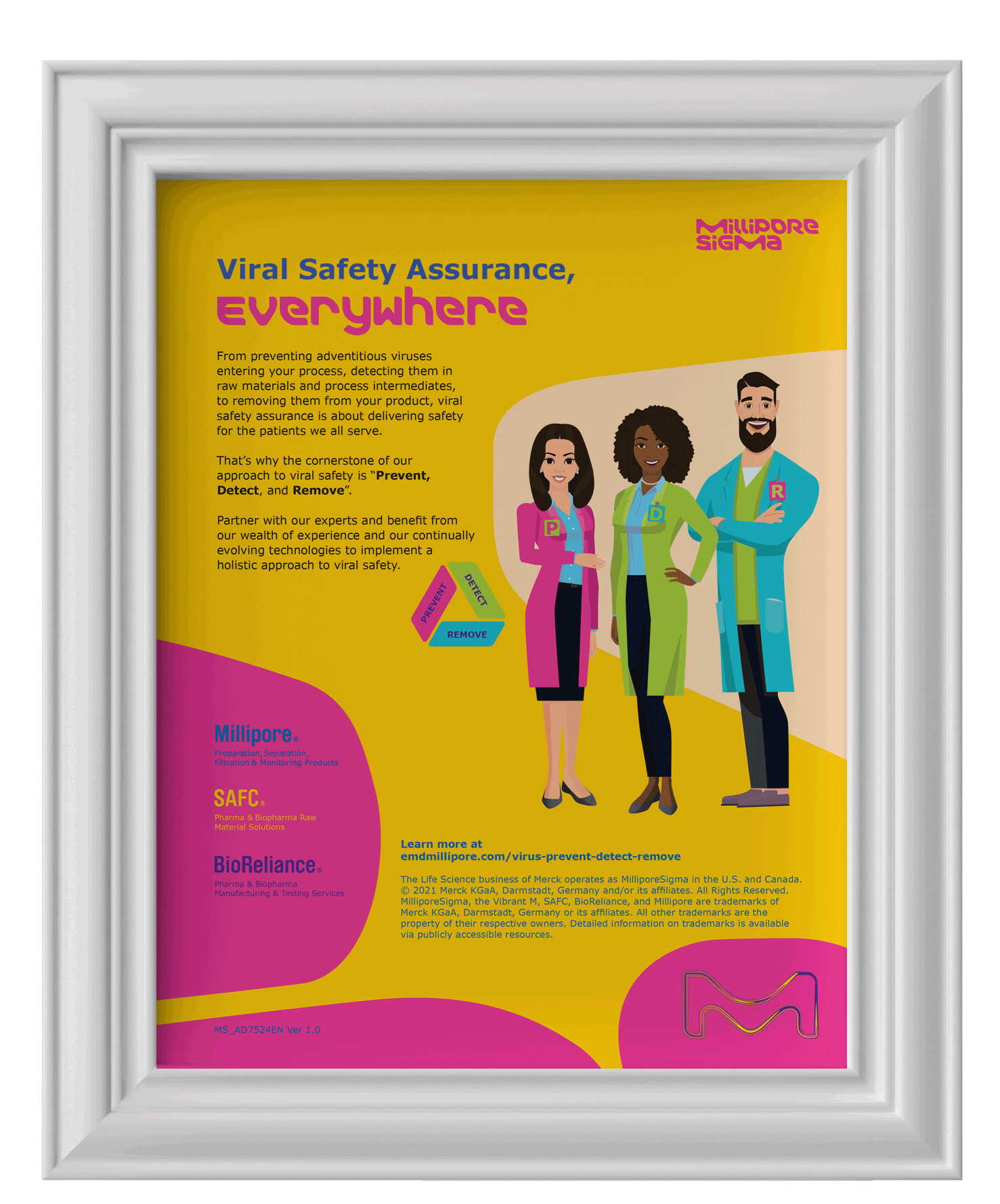 Positioning, messaging, and visual development for various bio manufacturing product lines
For 10 years we have been working with MilliporeSigma and Merck KgA in various capacities and multiple business units. One of our first projects was developing SEO optimized web copy for their website and developing marketing materials for their various product lines.
We then moved on to high level messaging and branding campaigns with multiple videos and animated HTML banner ads.
Category: Bio Manufacturer
Our Role: Campaign development for new product launches
What we did:
Positioning and messaging
Campaign assets, including visuals, infographics, and icons
Animated videos
Website copy
Naming and launching a new Contract Development Manufacturing Organization (CDMO)
Formerly known as Nanotherapeutics, the biotech company changed its business model and required and new new name and brand to better reflect their services.. As their agency of record, we were tasked with relaunching their entire brand and positioning, including changing their name, which no longer fit their mission or capabilities.
Category: CDMO
Our role: Agency of record
What we did:
Entirely new corporate Identity and brand launch, including their name
Website launch
Print and digital ads and collateral
Ongoing SEO and web hosting services
Brochures
Corporate posters
Intranet Portal
Trade show graphics
Animated sales videos
Office walk-through and CEO interview videos
Digital banner ads