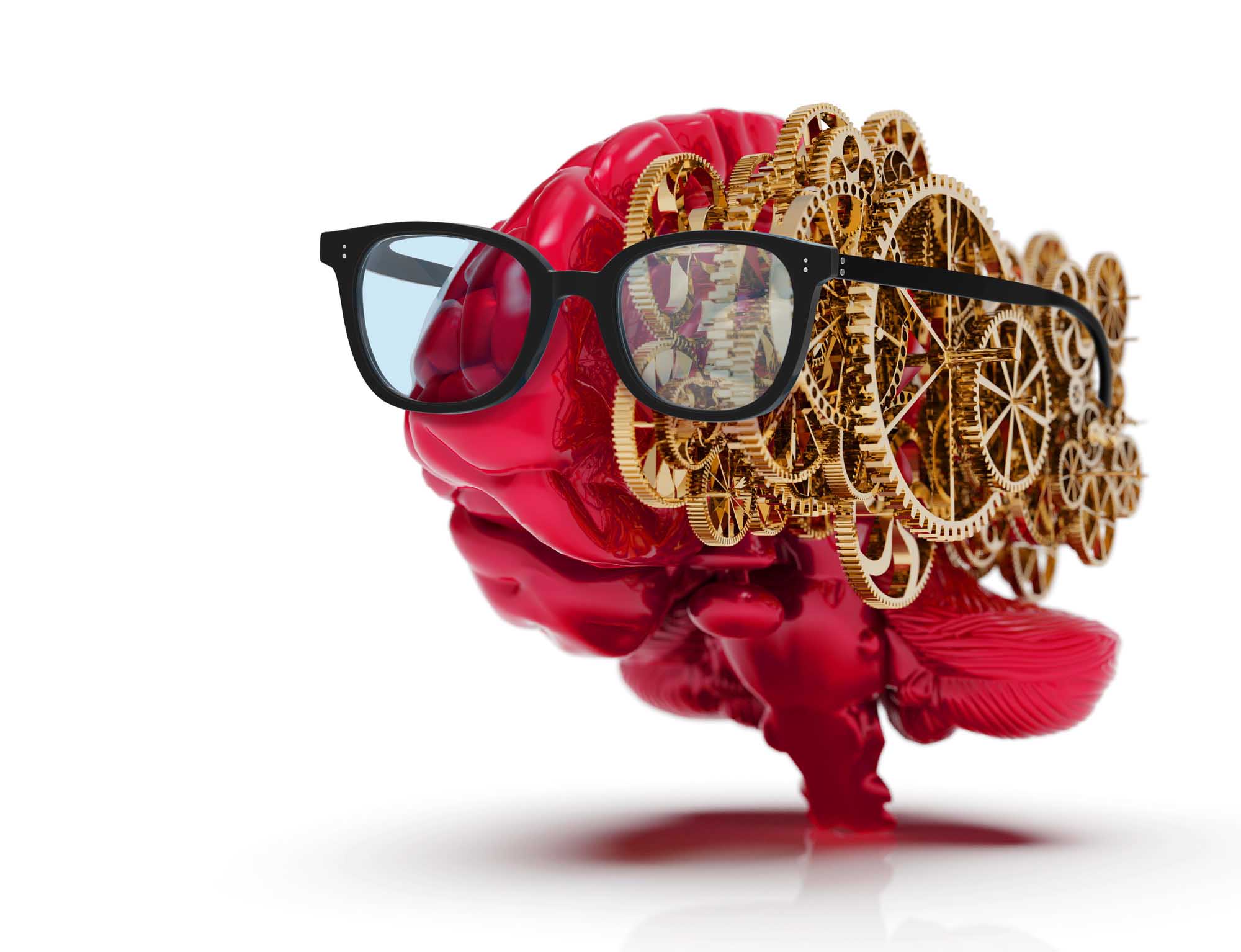 Science Discovers
Imagination Transcends
As creative industry professionals schooled in the arts and sciences, we blend the rigors of science with the magic of imagination to propel healthcare brands to new heights. Our Imagination Engine is how we do it. That's where we fuse artistry with science to bring fresh ideas to life.
From strategic brand planning to medical copywriting and everything in-between, our team delivers high-impact creative solutions that get results.