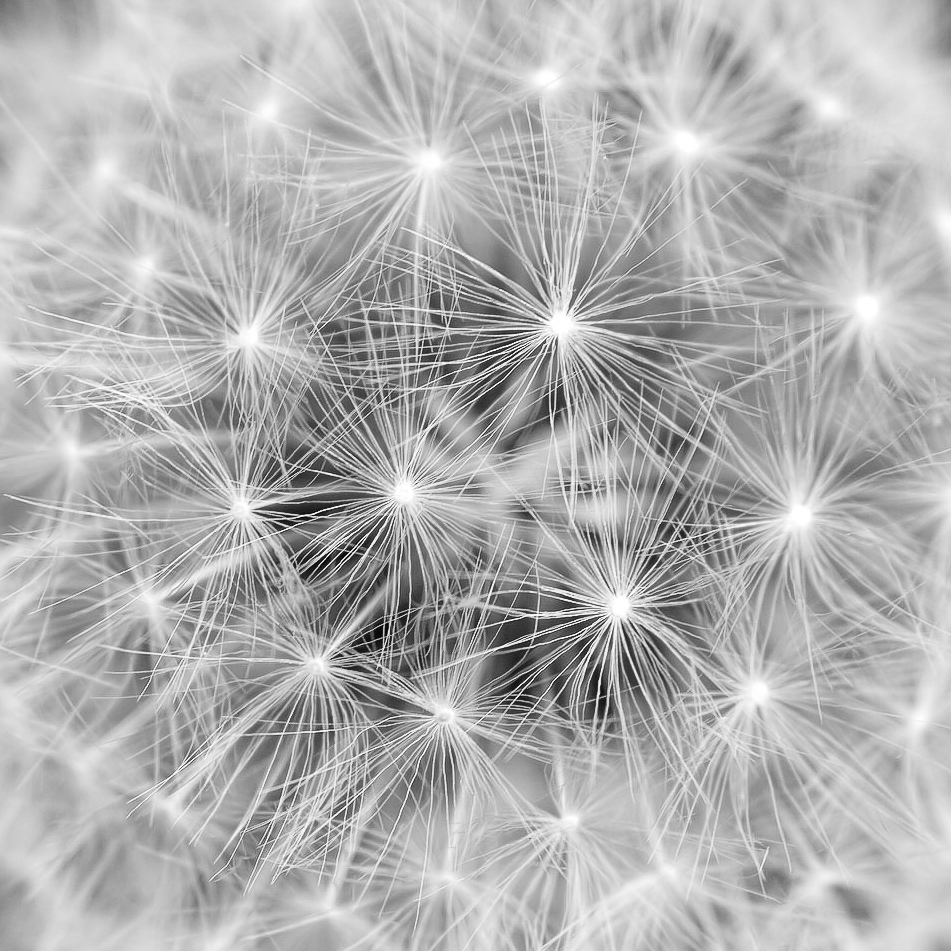 We propose an alternative
We propose an alternative
As an independent and full service healthcare marketing agency, we offer a unique alternative to how traditional healthcare agencies do business.
We believe that smart, compelling, and most importantly, demand-driving healthcare marketing can be accomplished more efficiently than through the multiple layers and overhead carried by most agencies that have our level of expertise.

Our promise is to ensure that our clients get highly effective, targeted communications that make the most out of their marketing dollars

We won't sacrifice deep strategic insights, powerful creative, and close personal service.
The secret is not having one
The secret is not having one
We won't wast your time with proprietary marketing gimmicks or powerpoint presentations telling you what you already know. But we will do everything we can to keep our overhead low and pass our savings, and expertise, over to you. That's how we provide true value.
We don't even enter award shows, though we have won many throughout our careers. We don't believe in boasting or bragging. That's what case studies are for. Your brand and the health of your business is all that matters. You hired us for a reason, to help your brand–and your business–succeed. We recognize that, and work hard everyday to continue earning your trust.
Instead, what you'll find here is good old-fashioned hard work honed from best practices and years of solving marketing and creative challenges for our clients. Here's how we do it:
First, we get to know you.
By carefully listening, understanding your needs, where you're coming from, and where you're going

Then we do the research. By studying your brand, you're marketplace, you're competition, everything

To find the opportunities.
By defining your brand's positioning, its promise, its story, what makes it tick, and what sets it apart

That will help your brand grow.
By thinking critically and executing brilliantly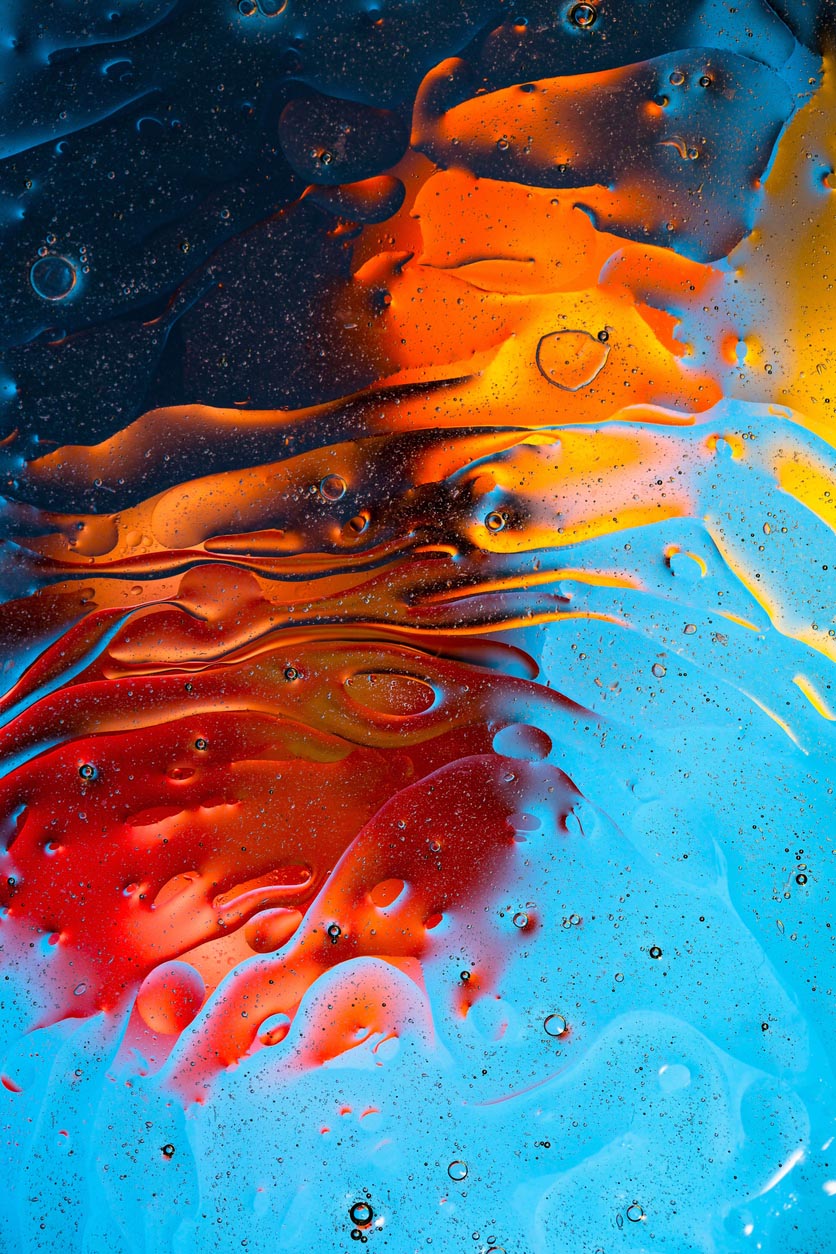 Passionate, dedicated, and ready to make a difference
From startups to blockbuster, billion dollar brands, our executive team has decades of experience that can benefit your brand too.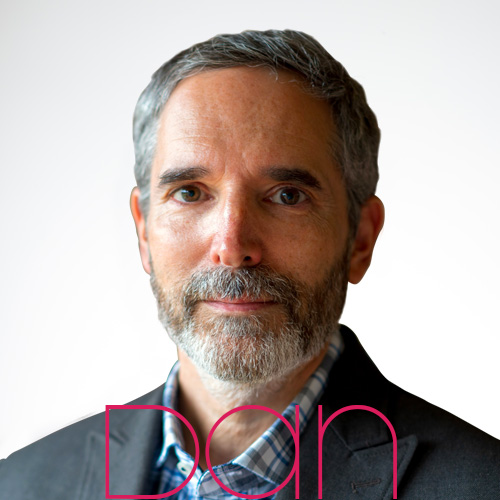 Founder, Creative Director, CEO | Bio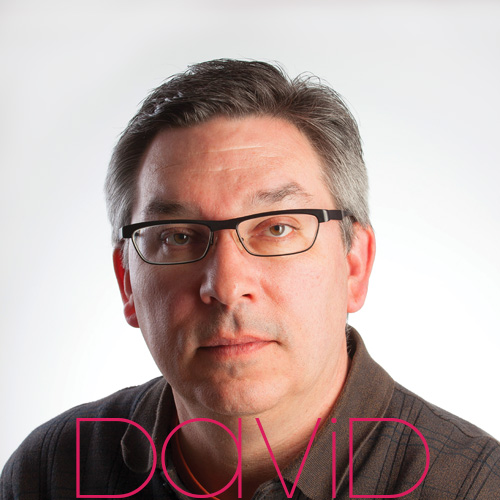 Founder, Creative Director| Bio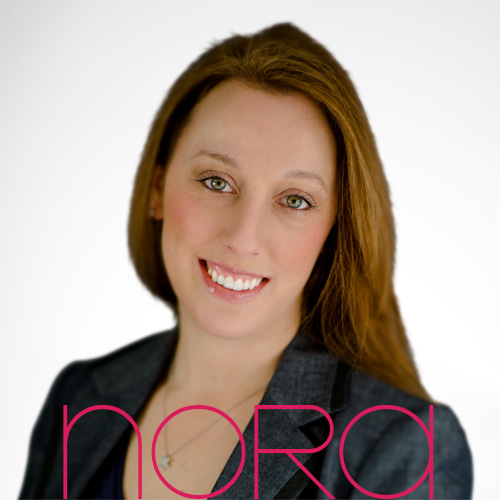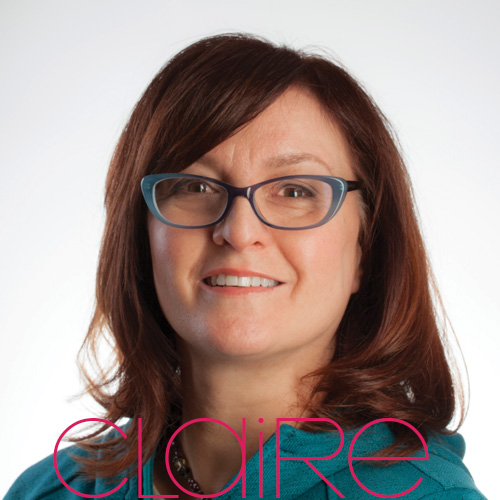 Associate Creative Director | Bio