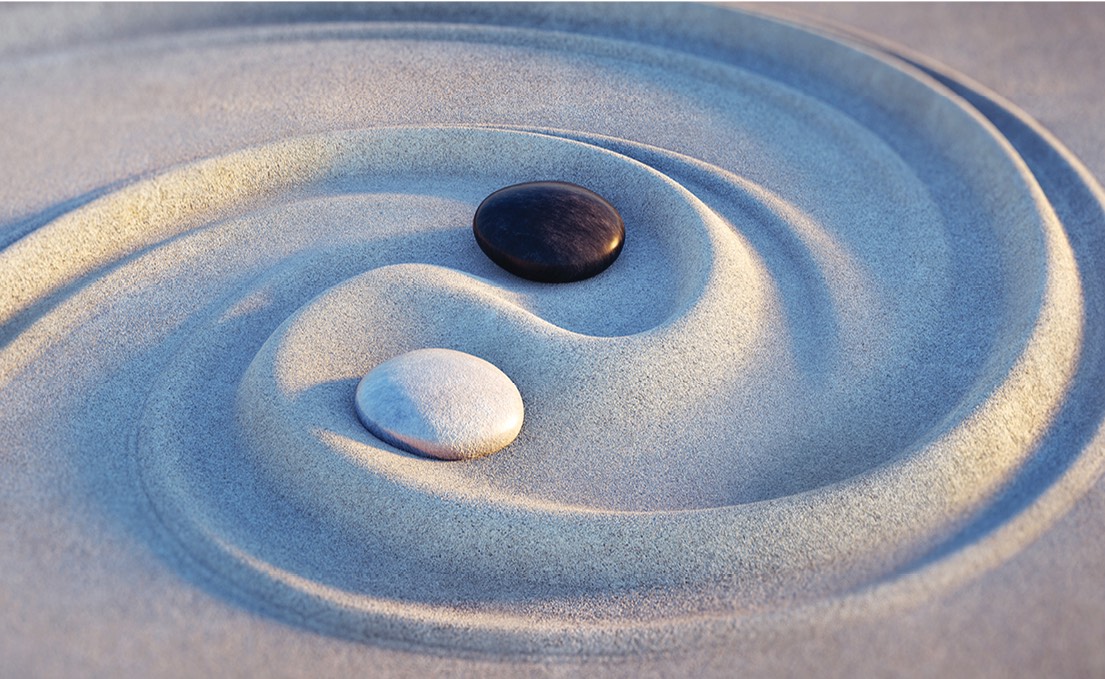 Strategic Planning
Positioning and message development
Market research and competitive analysis
Professional and direct to patient communications
We offer a disciplined approach to strategic and brand
planning, starting with a careful analysis of your brand (and your competitor's brands) your target audience, positioning,
branding, and messaging. Of course we will conduct market
research or review already existing research.
Creative Execution
Branding and identity
Sales force support and training materials
Print collateral and medical/pharmaceutical writing
Our creative prowess is second to none, but it's not about awards, it's about making an impact, generating interest and driving demand.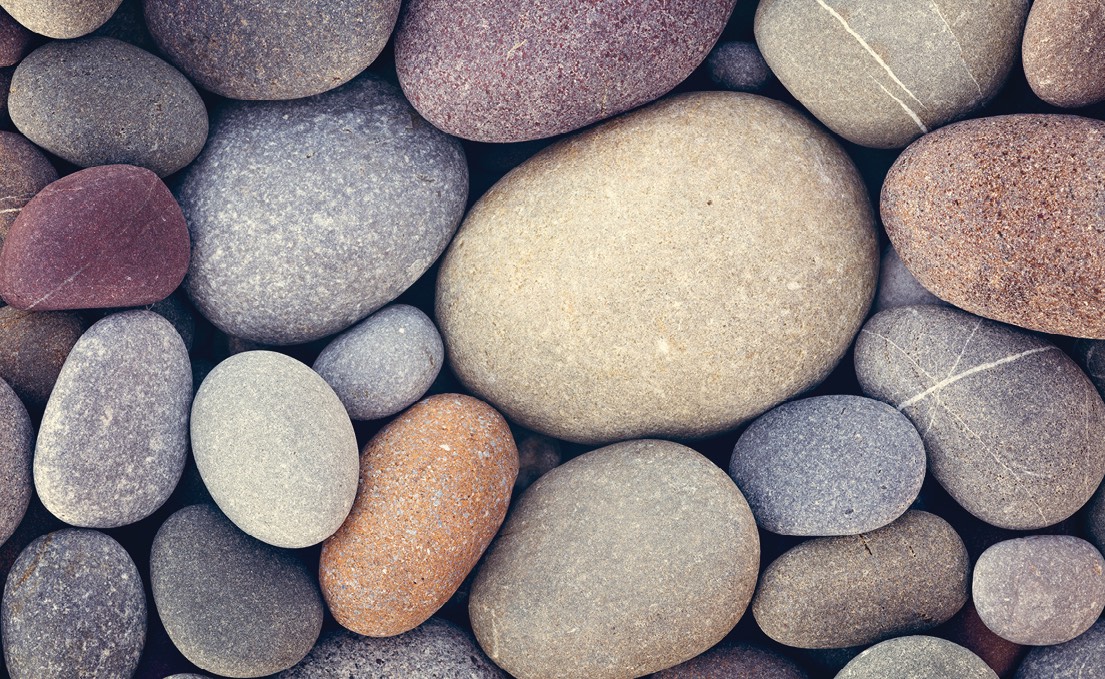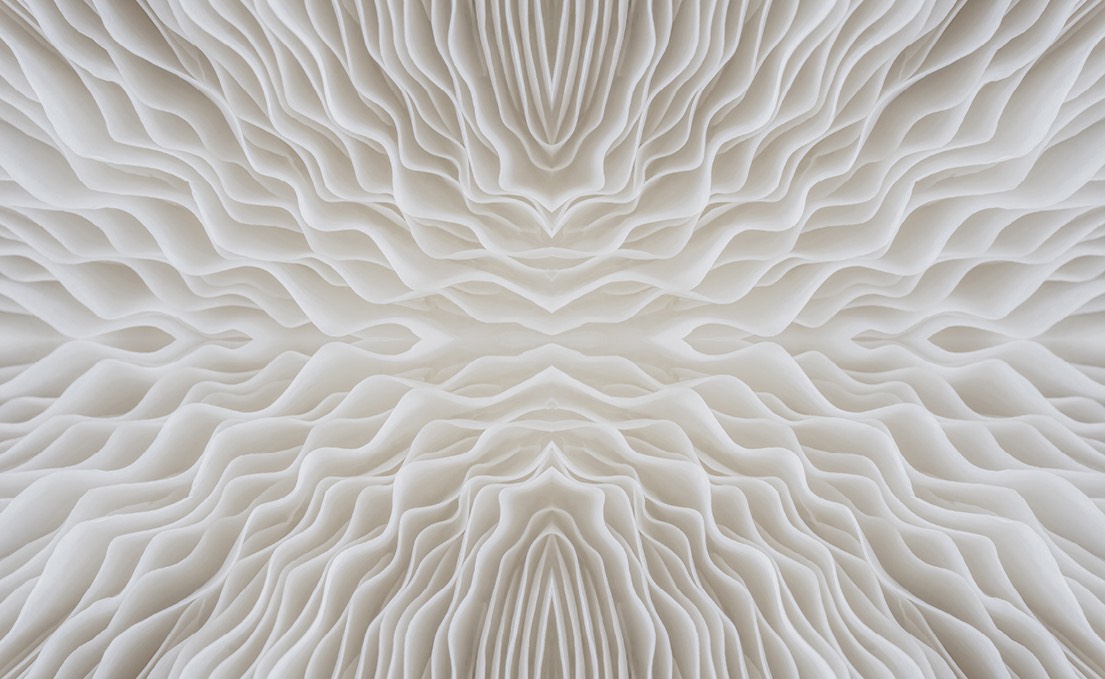 Web and Digital Development
Website and app development
HTML emails
CMS, SEO, and Google Display
Network Management
Mobile applications
Website hosting
Your website and online presence is a vital part of your brand, and also where most of your customers will first see your branding and messaging. We can help make this vital first impression a powerful reflection of your brand.
Video Production
We proudly produce everything from beautifully illustrated MOA animations to trade show loops and even corporate motivation videos for use at sales meetings.
Trade show loops
Medical education videos
Product 2d and 3d animation
Sales force videos
Corporate motivation videos