Skip to content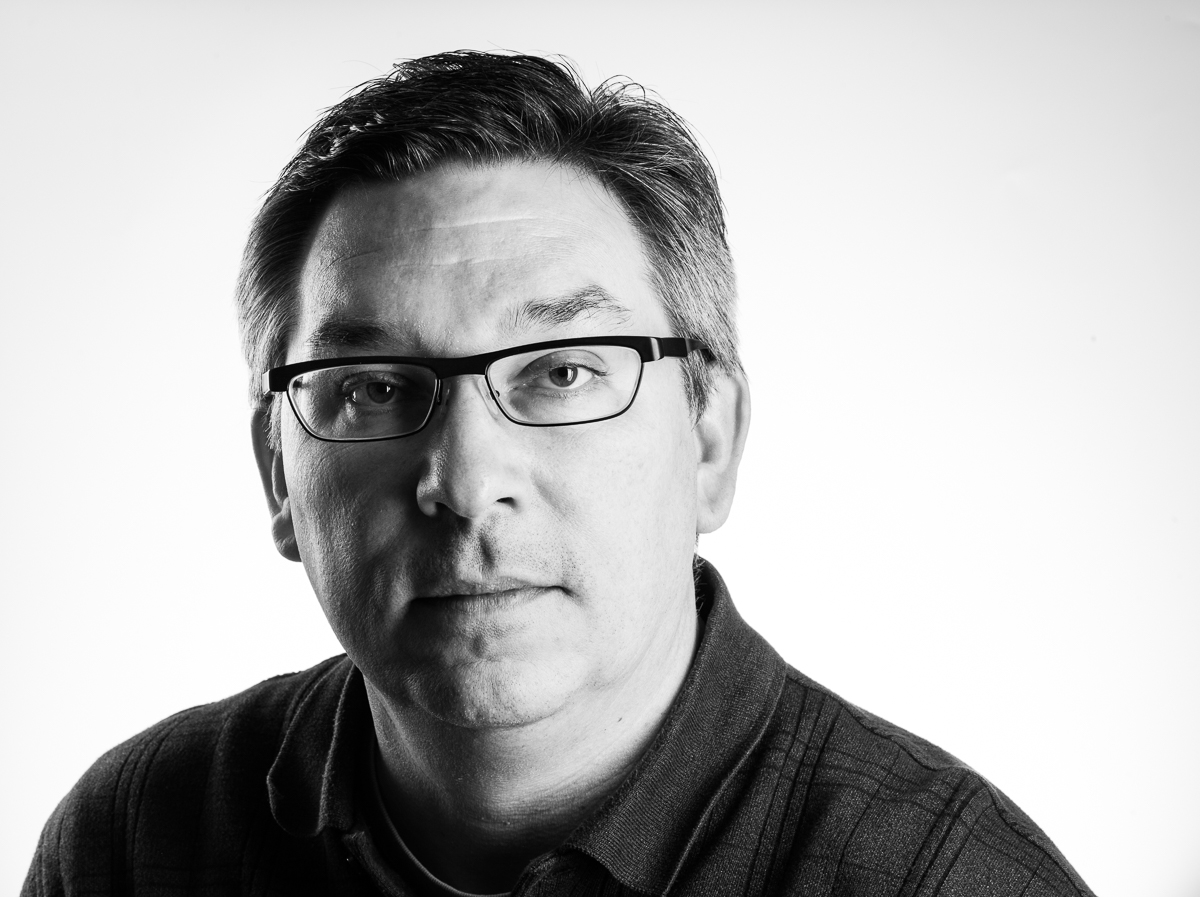 David Burnette
Partner, Creative Director
David brings a wealth of creative experience and award-winning talent to all his clients. He graduated from the prestigious Pratt Institute in New York City in 1984 with a degree in graphic design and illustration and began his career branding and executing creative for such well-known clients as Pepsi, Georgia Power, Marta, and Weight Watchers, among others and has developed promotional programs and interactive displays for the NBA, NFL, ESPN, and the ACC, pioneering the change in Atlanta from traditional art methods to computer graphics.
He has also directed the photography, design and branding for some of the nation's most successful brands, including UPS, Bellsouth, Georgia-Pacific, Home Depot, AkzoNobel and Hewlett Packard In healthcare, therapeutic categories, include dermatology, diagnostics, optometry, cardiovascular, analgesia, and, more recently, asthma. His work has been featured in industry trade journals and recognized with numerous industry awards.
Dan Malowany
Partner, Creative Director
Wealth of experience as a senior copywriter in large healthcare agencies in NY, NJ, and Atlanta, including Mccann, Ogilvy, and Saatchi & Saatchi Healthcare. Therapeutic categories include asthma, incontinence, allergies, oral health, diabetes, oncology, cardiovascular, dermatology, OB/Gyn, and many more...Has led copywriting efforts on several large product launches and re-launches in everything from "high-science" antibiotic and oncology brands (such as Levaquin, Neupogen, Nolvadex, Arimidex, Detrol, Exanta, Toprol XL, Glucophage, ProAir HFA) to well known OTC brands (such as Crest, Listerine, Reach and Trident). Prior to copywriting and co-founding Vitamin-D Creative, Dan pursued a doctorate at Rutgers University School of Medicine. He holds a BA from New York University and an MA from Columbia University and has published several scientific papers as third author.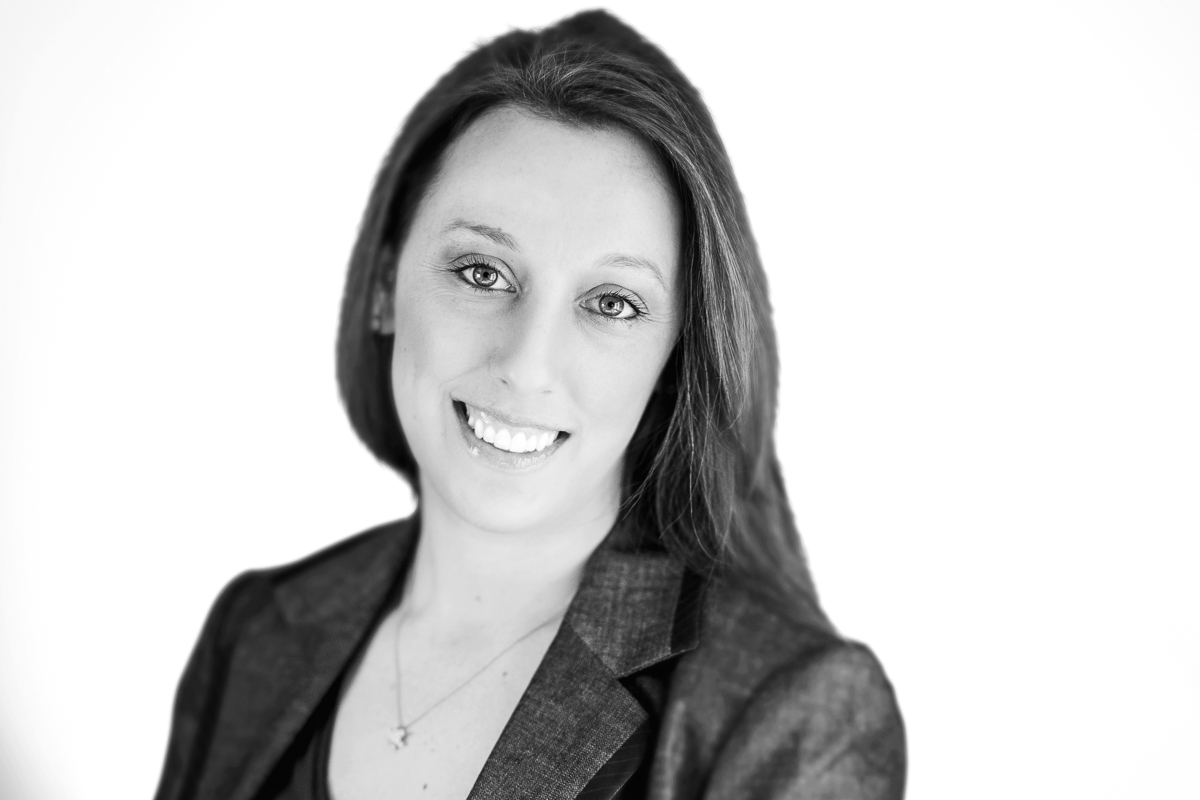 Nora Stearns